Low Altitude Drag Compensation
Related insights and ideas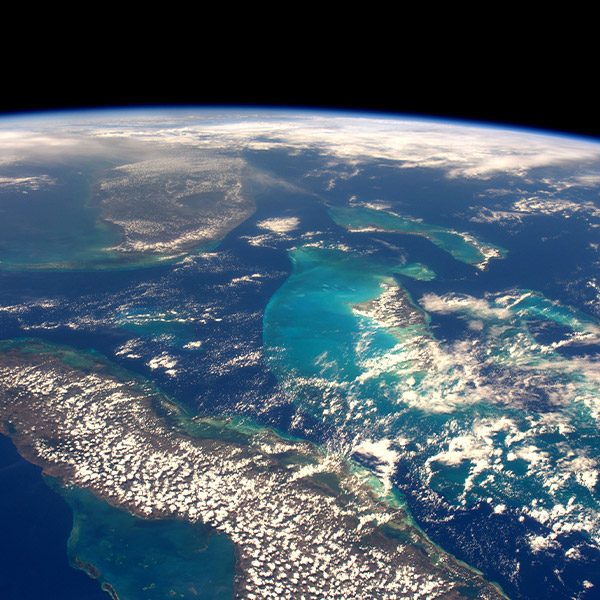 Constellation Deployment
+ View More
We get it, Space is expensive! Flying to your destination has always been a tradeoff between budget ridesharing to the "middle of nowhere" or expensive dedicated launches. Not anymore!
+ More Information Coming Soon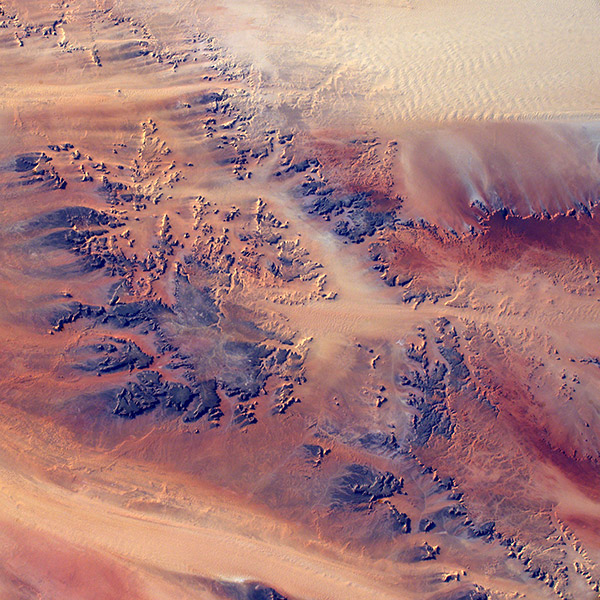 End-of-life Deorbiting & Collision Avoidance
+ View More
We all have to play nice space is our shared environment and we have a responsibility to make use of it sustainably. Is your platform ready to meet future deorbiting and collision avoidance regulations?
+ More Information Coming Soon