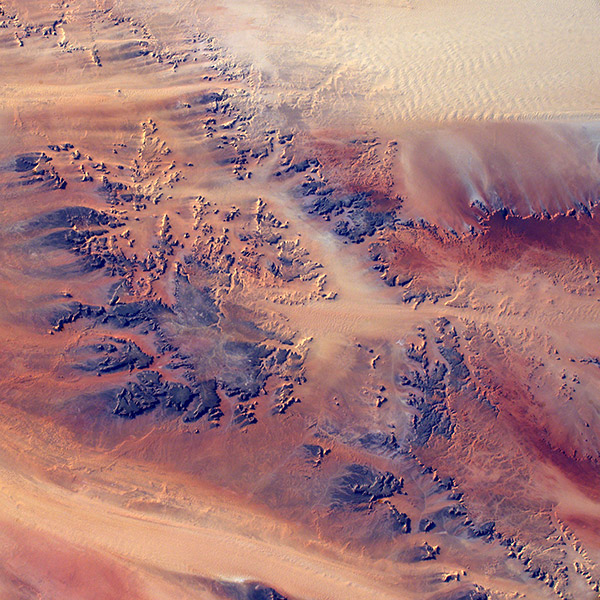 End-of-life Deorbiting & Collision Avoidance
+ View More
We all have to play nice space is our shared environment and we have a responsibility to make use of it sustainably. Is your platform ready to meet future deorbiting and collision avoidance regulations?
+ More Information Coming Soon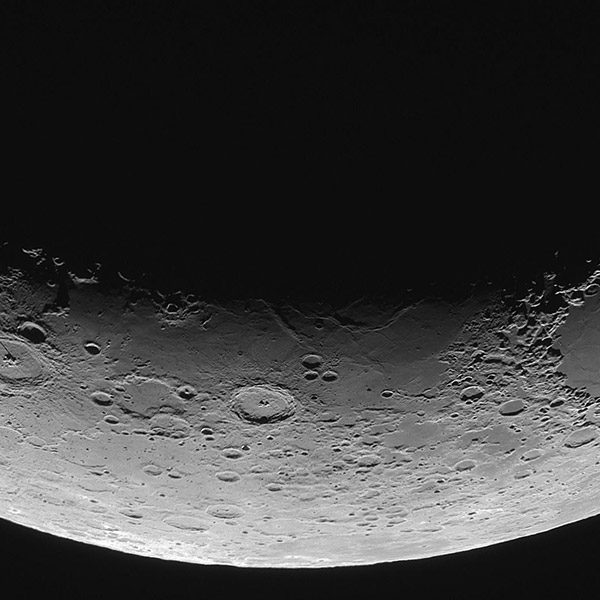 Lunar Rendezvous
+ View More
Shoot for the Moon and don't miss! As activities around cis-lunar space grow, electric propulsion is the perfect candidate for maximizing payload delivery at a fraction of propellant cost.
+ More Information Coming Soon